Welcome to the SonoClipShare wiki.  Here you will find all the documentation you need to navigate and use this resource.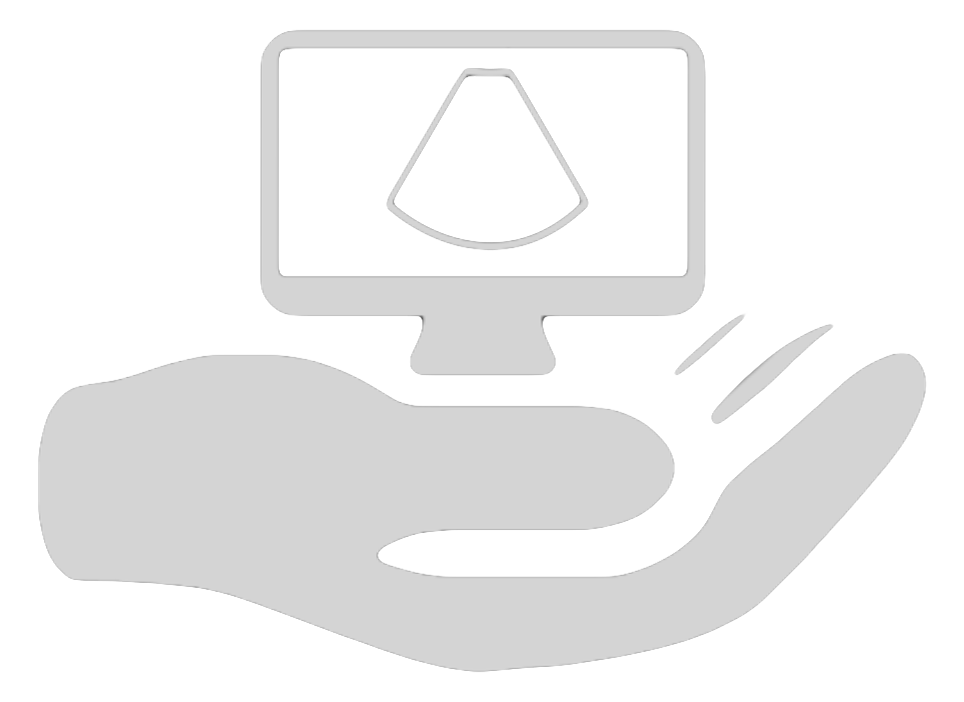 SonoClipShare is a free, secure, cloud based ultrasound image sharing platform. The main objective of this website is to facilitate ultrasound education. Note: it is up to the learner to arrange and coordinate who will be their educator. SonoClipShare can also be used as a personal repository for teaching files. 
There are multiple fellowships, residencies, and medical schools that currently use SonoClipShare for ultrasound education. 
A simplified workflow for this website is as follows:
A learner exports their scans from an ultrasound machine onto a USB drive
The learner uploads their scans to a SonoClipShare Archive using their computer
The learner logs into SonoClipShare and shares the Archive with an educator
Interpretations are entered by the learner in the form of comments and optionally using the tagging system
The educator then logs into SonoClipShare, providing feedback comments, and optionally using the tagging system
Clip: an ultrasound video/cine file [e.g. mp4, avi, m4v, mov, wmv]
Still: an ultrasound still frame [e.g. jpg, png, bmp, gif]
Scan: refers to either a Clip or Still
Archive: this is collection of Clips and Stills
Tags:  words or phrases used to describe a clip or still [e.g. #Cardiac, #Positive, #CHF]
My Archives: these are archives that you have uploaded and have full control over
Shared with Me: these are archives that have been shared with you
The SCS server is maintained at the home of Emergency Physician Ben C. Smith in Chattanooga, TN USA. Seed funding for the server was generously provided as a 2016 unrestricted educational grant from the Ultrasound Leadership Academy.
Technical details: This site runs on a single server, LEMP stack. It has a 28 core Xeon Processor, 32G RAM and a 1TB Enterprise SSD and a pair of 12 TB Enterprise HDDs. WAN is a 1 Gbps fiber connection from Gig City courtesy of the local power company EPB. 
Code development is provided pro bono solely by Ben C. Smith, MD